Protect Your Equestrian Business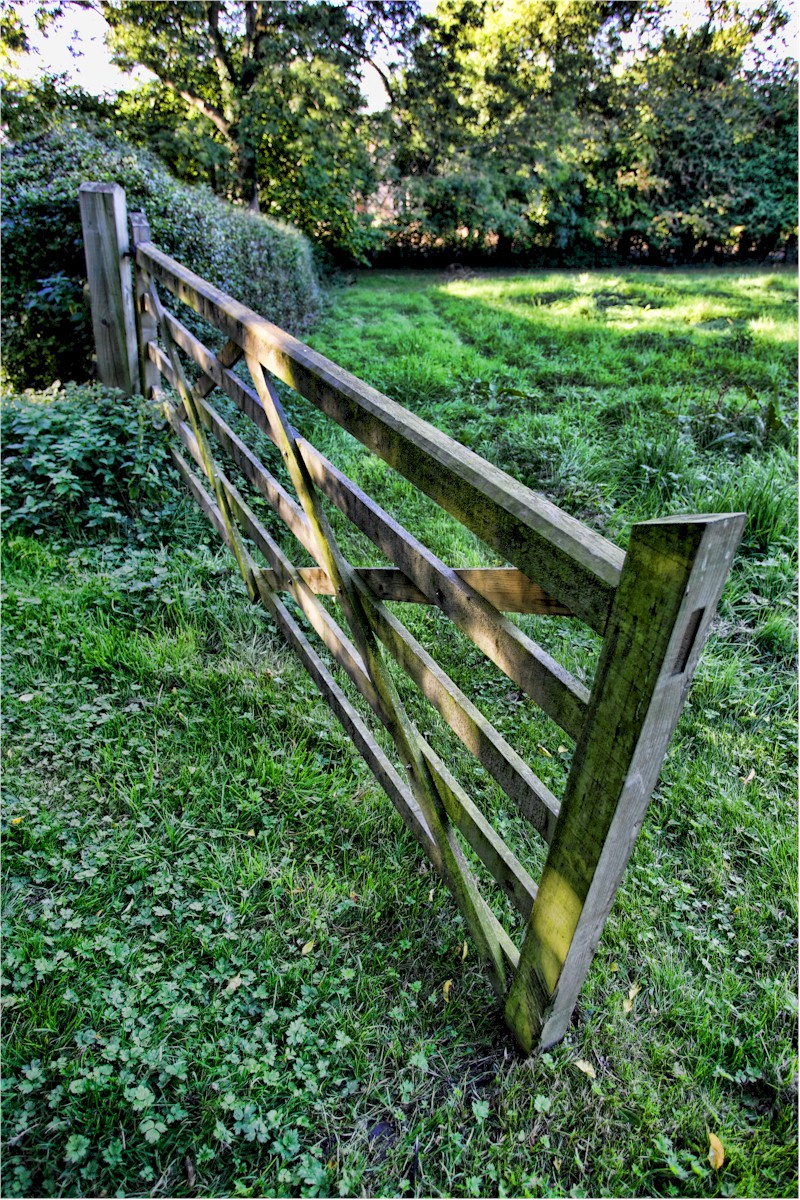 A commercial general liability policy is one of those things you hope you'll never need, but should be essential to your business plan. It should help respond if you are legally pursued for negligence by a third party who suffers bodily injury or whose property is damaged due to your declared and covered commercial equestrian activities.
Policy occurrence limits typically range from $300,000, $500,000, to $1 million, with higher limits possibly available.
Following are explanations of several types of liability policies that are available through Broadstone:
Commercial Equine General Liability
If you accept a fee for your equestrian services, such as working as a riding instructor, horse trainer, or operating a boarding or breeding operation, or organizing competitions or clinics, you should definitely consider purchasing a Commercial Equine General Liability Insurance policy. If you perform these activities at one location, or many, providing you are in the United States, coverage can follow you. Coverage is not available for businesses involved in (including, but not limited to) pony rides/pony parties, horse rentals, overnight camps, guided trail rides, polo, rodeo, or fox hunting. Coverage for day camps, or handicapped or therapeutic riding may be available, but is restricted and requires that additional paperwork be completed--contact our office for details.
Equestrian Commercial General Liability Application
Care, Custody and Control
If you are responsible for the care of horses that you do not own, such as boarding, training, breeding, or incidental trailering of clients' horses, you should consider a type of Liability coverage called Care, Custody and Control (CCC). This coverage should respond in the event a non-owned horse in your care is injured and the owner believes you to be negligent and pursues you for reimbursement for those damages. General Liability coverage does NOT provide any coverage for damage to non-owned horses in your care. You cannot purchase the CCC coverage alone - it must be added to a Commercial General Equine Liability policy. This coverage is NOT intended to cover for commercial hauling operations. Nor would it respond for any medical, surgical, dental, diagnostic, or testing procedures or services; alternative or complimentary therapies, treatments, procedures and services; health care advice or instruction; and/or farrier, horse shoeing or blacksmithing services. This is not a complete list. For complete details on this coverage, contact our office.
Care, Custody & Control Application
Independent Horse Shows and Events
If you organize horse shows, equestrian events, or clinics, you should consider a commercial general liability policy to protect yourself and/or your organization in the event you are pursued legally by a third party for bodily injury or property damage they feel was caused by your negligence. Coverage is provided for the days the activity takes place, and can also include coverage for a certain number of days for set-up and take-down. Coverage is not available for activities such as fox hunting, polo, racing, or rough stock rodeo events.
Horse Show Coverage Application:
show.pdf
Equestrian Clubs and Associations
If you are part of a riding club or association, especially if non members are invited to participate in public events organized by the club, you should consider a commercial general liability insurance policy to protect your group if it is faced with a lawsuit by a third party for bodily injury or property damage.
Riding Clubs and Associations Application:
clubs.pdf
Private Horse Owner's Liability
This type of policy is designed to respond in the event legal action is taken against you by a third party for bodily injury or property damage caused by a personal pleasure or show horse that you own or lease, and you are found legally negligent and liable for such damages.
This liability coverage is typically only available if your horse is kept on premises that you do not own. If you keep your horse on your own property, this coverage may not be available - you would want to chat with an agent for details.
You would not expect this policy to respond if you were pursued for damages by individuals who handle your horse as part of their business or employment, such as your trainer, farrier, veterinarian, boarding facility or their employees. Also, if you are leasing the horse, or if you own the horse and are leasing it to another party, special provisions apply. Call our office for more details.
Personal Horse Owner's Liability Application (PHO):
personal.pdf
All information on this website is for basic informational purposes only, and does not constitute advice or any guarantee of coverage from Broadstone Equine Insurance Agency, a division of Marshall & Sterling Insurance. Contact our office directly at 888-687-8555 or info@BroadstoneEquine.com to speak with an agent for complete and current information regarding all equine insurance and related coverages.